PEST CONTROL

0431 693 606

Gold Coast, Australia

General Pest Control

AMAYZING

PEST CONTROL

100% Satisfaction Guaranteed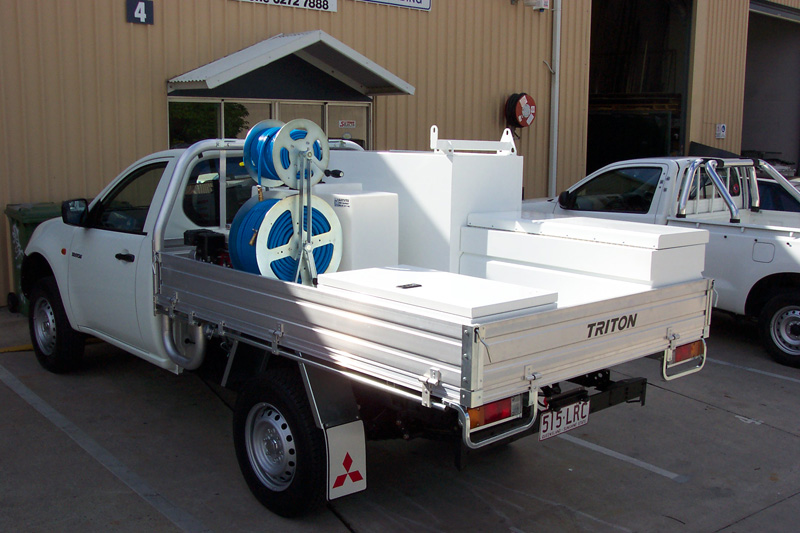 Cockroaches, Spiders and Silverfish are sprayed under the gutters and eaves, doorways and windows and both the internal and external perimeter including cracks and crevices, as well as spot treating any spiders.

Dusting is done in the ceiling via the manhole and in the wall voids through the weep holes with a special high powered dusting machine. All cracks and crevices will also be finely dusted through-out your house.

Gels are applied in and around wet areas including kitchen, bathrooms, laundry and white goods if required.

Rodents are sourced then treated with baits in lockable stations, placed in the roof and around desirable areas.

Ants, fleas,borers etc are assessed by our technicians and treated according to each situation.







We offer a complete General Pest Control service with industry approved treatments and follow-up inspections when required.


We treat all household pests including

General Information


A General Pest Control takes aprox 1.5hours.

Pets should be restrained away from treated areas while in progress.

Treatments do not smell unless extreme measures are required to be taken.


Our chemicals are synthetic, industry approved treatments.

Cupboards only need to be emptied for small German cockroaches or in the case of a major infestation.

Do not wash the floors after treatment for a minimum of 2 days.

Warranties depend on treatment and pest situation (our technician will advise on the day).


Re-treatments are generally advised 12 monthly or less for severe infestations.